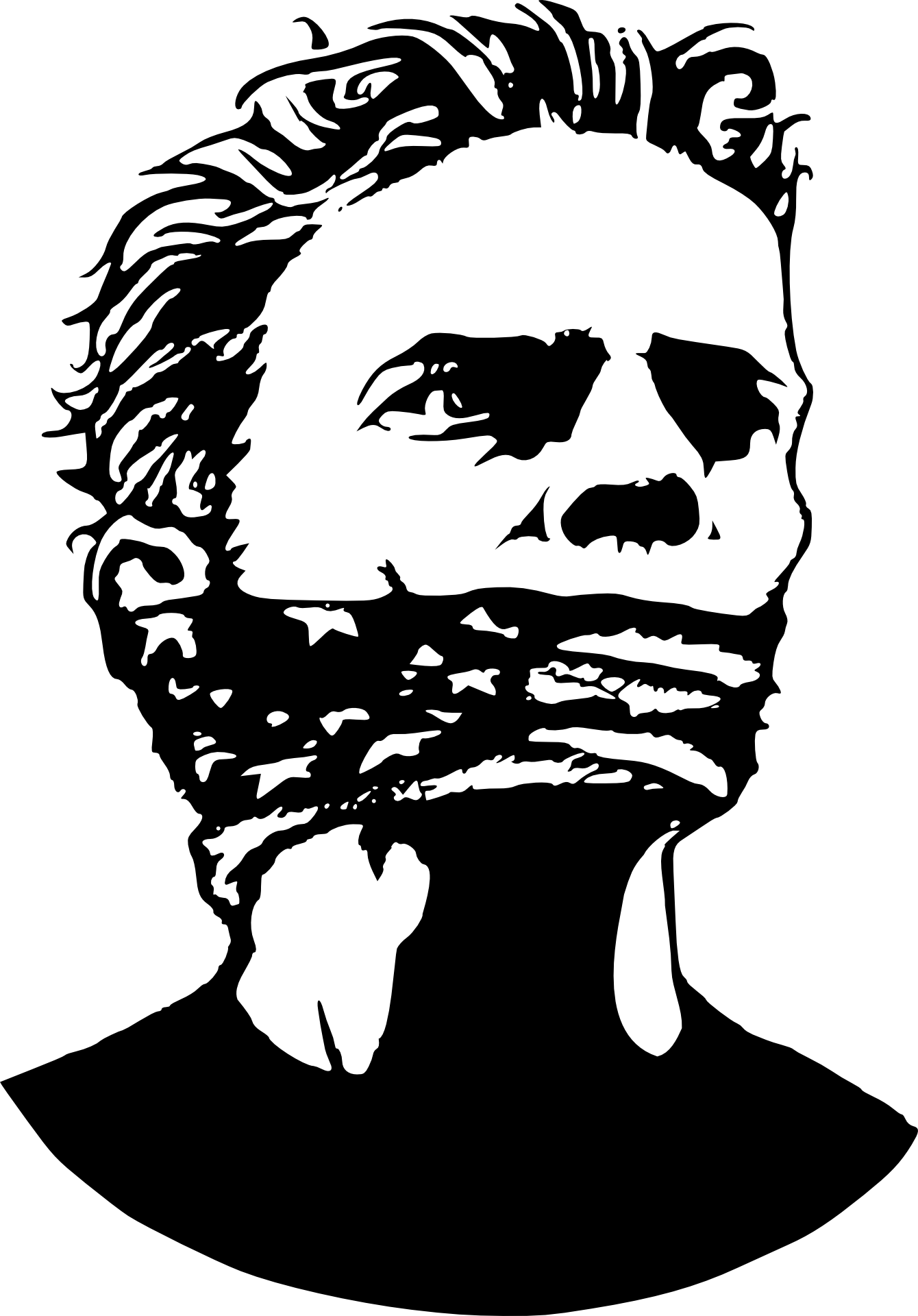 Judge Trevor McFadden of the US District Court for the District of Columbia Friday dismissed a lawsuit filed by the Center for Democracy and Technology (CDT) challenging President Trump's May executive order on "preventing online censorship".
The executive order was issued with the expressed intent of promoting "free and open debate online". It asserted that social media platforms like Twitter, Instagram and YouTube wield immense power to censor, delete, or disappear information and it called for "clarification" of the scope of immunity from liability enjoyed by these platforms under section 230(c) of the Communications Decency Act.
The CDT, a non-profit organisation funded by technology companies like Twitter and Facebook, filed a lawsuit in August, challenging the order on grounds of it curtailed the First Amendment. They argued:
"The Order's directives are intended to curtail and chill the free speech of all online platforms and the millions of individuals who rely daily on those platforms for information, and to express themselves, promote their viewpoints, and share in the exchange of ideas, including about the statements made by public officials…………………… In sum, CDT has not alleged a concrete and imminent injury to its interests that is likely to be redressed by a favorable decision. It thus has not met its burden to show that it has Article III standing to challenge Order 13,925. Accord Rock the Vote, 2020 WL 6342927, at *6 ("Plaintiffs' allegations are insufficient to establish Article III standing to challenge the Executive Order."). Further, it is an inappropriate time for judicial intervention, as CDT's claim is not prudentially ripe. For these reasons, the President's motion to dismiss will be granted, and CDT's complaint will be dismissed. A separate Order will issue "
The lawsuit asked the court to declare the order as invalid and enjoin the President from enforcing it.
On Friday McFadden ruled that the order did not impose any obligation on private parties like CDT, but it merely directed government officials like the Secretary of Commerce to file a rule-making petition with the Federal Communications Commission (FCC). The court also said that CDT did not prove a concrete and imminent injury to its interests because of the order and dismissed the suit.
See the order