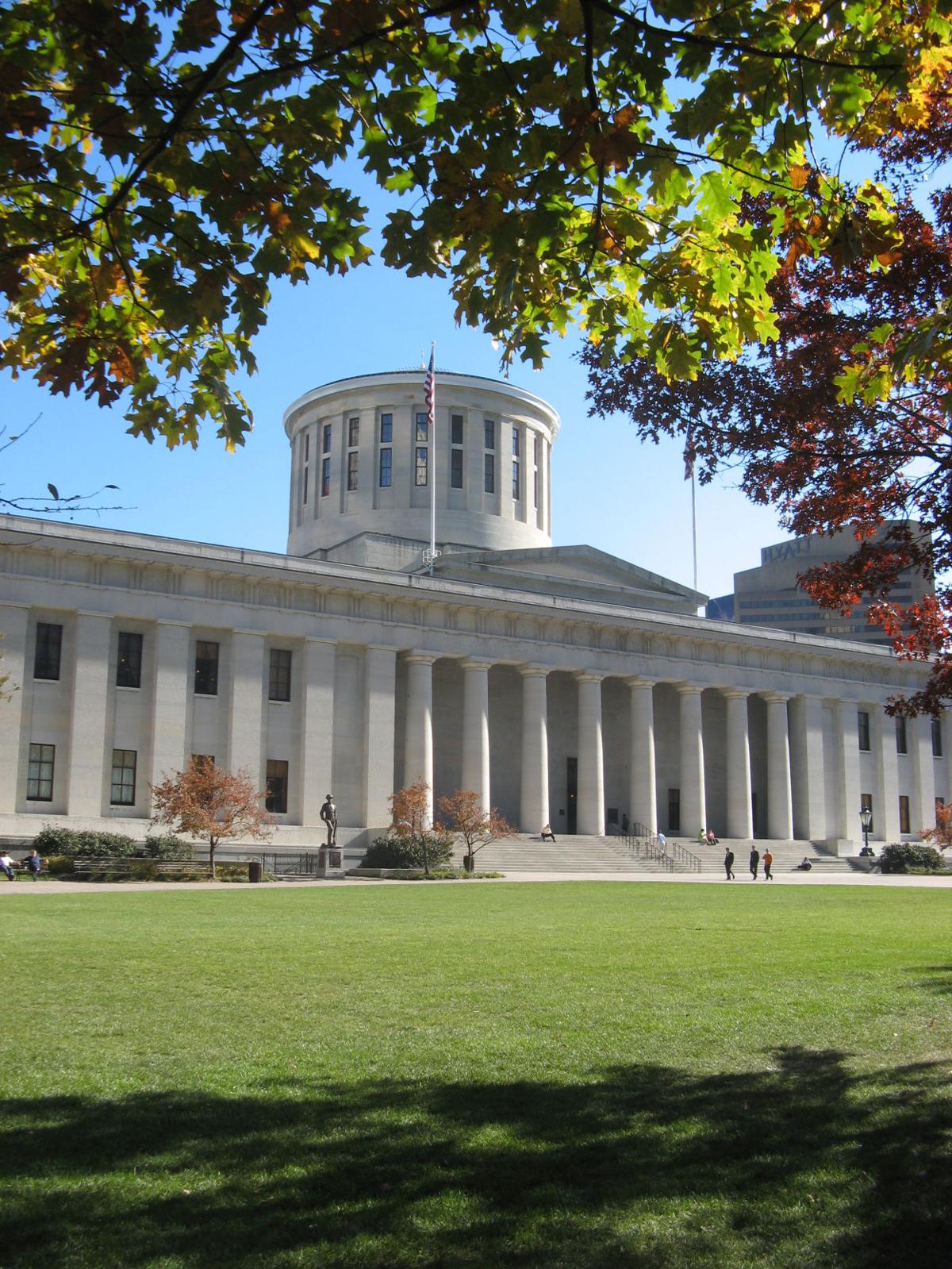 After more than a year of debate, the Ohio Senate on Tuesday approved a sweeping criminal-sentencing reform bill that would reclassify most nonviolent drug possession felonies as misdemeanors.
The bill, known as SB3, was passed 25-4 as a bipartisan effort with the unanimous support of every Democrat and most Republicans. SB3 reduces felony charges for most low-level, nonviolent drug possession offenses to misdemeanors. The bill also allows judges to put an indefinite hold on cases if the defendant completes rehabilitation as well as making it easier for those previously convicted to have their records sealed. Notably, the bill does not address existing felonies for quantities of drugs large enough to be intended for sale, possession of fentanyl, or drugs used for sexual assault. Defendants will also still face felony charges if they are convicted twice within three years.
Advocates of the bill believe that it will help the Ohio criminal justice system improve public safety, help those with addictions, and reduce the prison population. A report by the Ohio Legislative Service Commission also suggests that the bill may reduce "costs for the Department of Rehabilitation and Correction by $75 million annually as upward of 2,700 fewer offenders per year could be sentenced to prison for drug possession charges."
The Bill aimed to protect the citizens struggling with drug abuse and their repeated problems of relapses. The Bill it is believed will target drug peddlers largely and those profiting from the sale of such substances.
The bill will now be sent to the Ohio House of Representatives for further consideration.