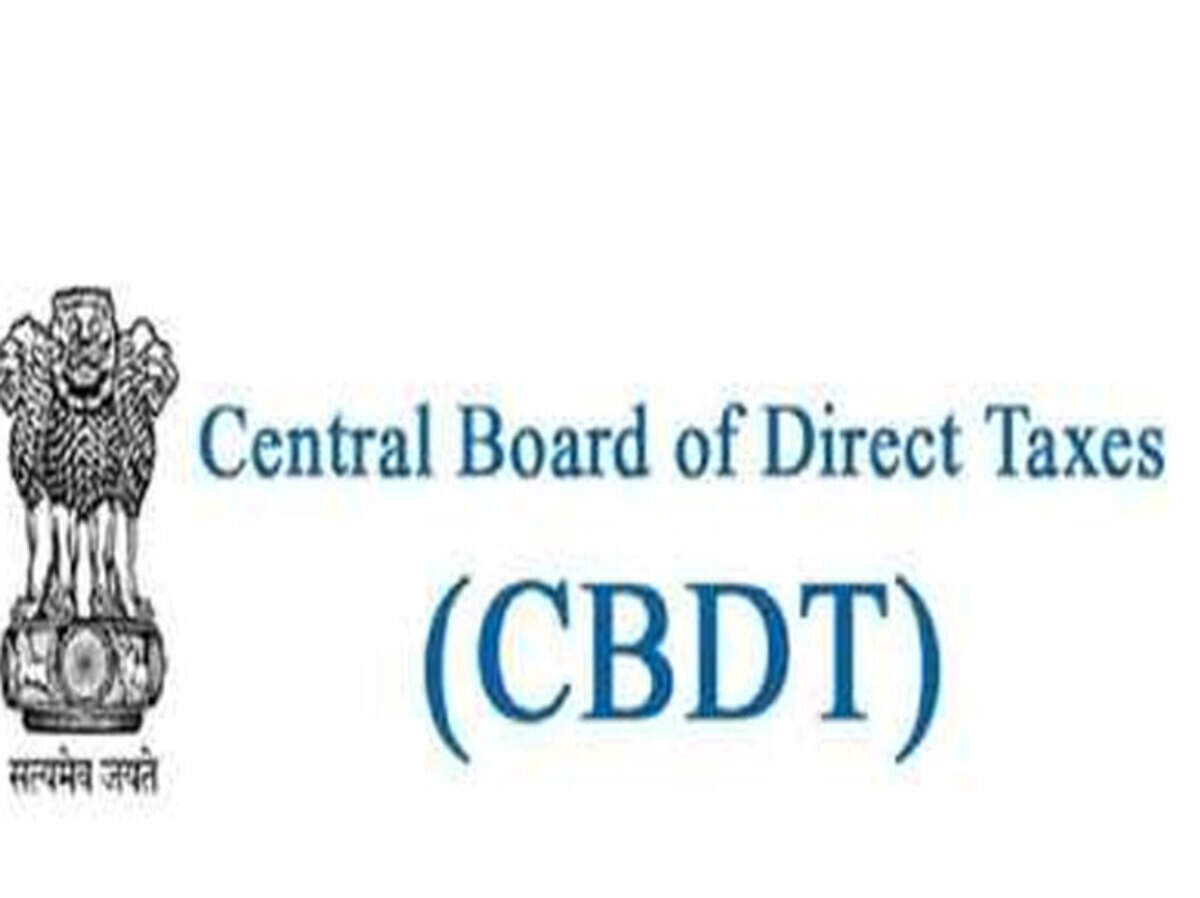 The Central Board of Direct Taxes (CBDT) has issued a notification dated 24-6-2020 extending the date of filing the Income tax returns and other returns prescribed elsewhere.
With regards to the filing of Income return Statement for the Financial years 2019-20 it has been extended to 30-11-2020.
Please see the notification for dates specified in other matters.