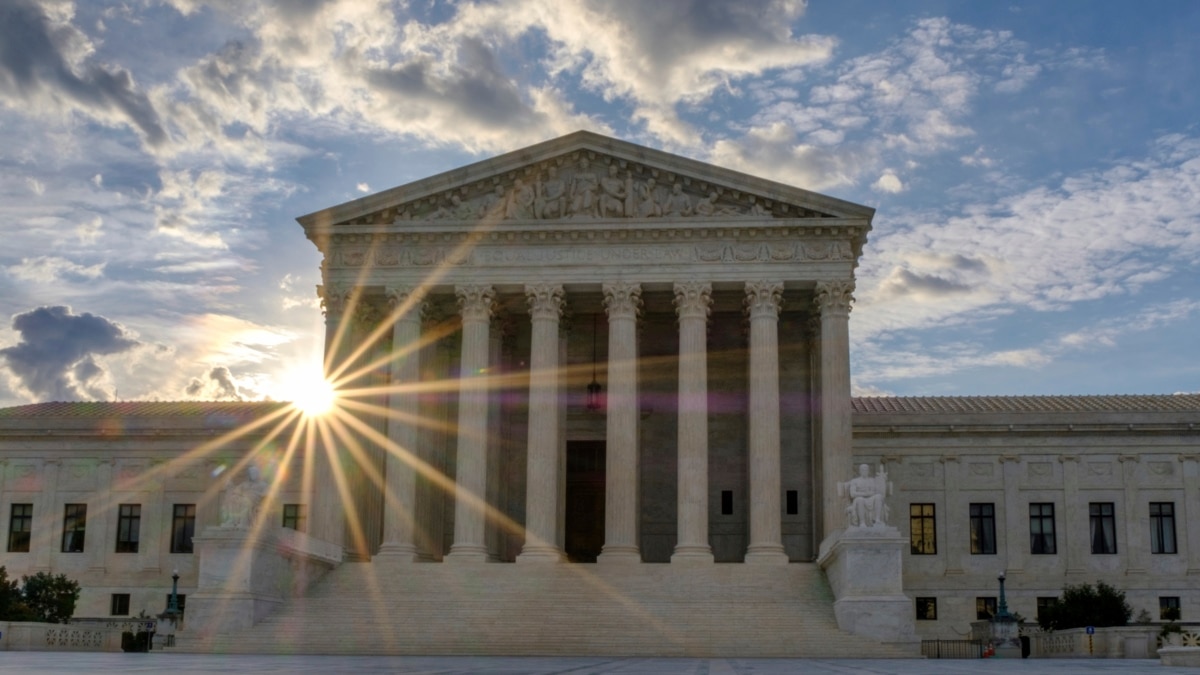 The US Supreme Court on Monday declined to hear several cases that would have addressed the issue of qualified immunity.
Qualified immunity is a controversial doctrine that offers protections for law enforcement and other government officials, "only allowing suits where officials violated a 'clearly established' statutory or constitutional right."
Qualified immunity has specifically come under fire after the death of George Floyd at the hands of the Minneapolis Police. Some recent studies have revealed that cases involving horrific outcomes due to police brutality have not had their day in court, due to the doctrine.
See the order