June 3, 2020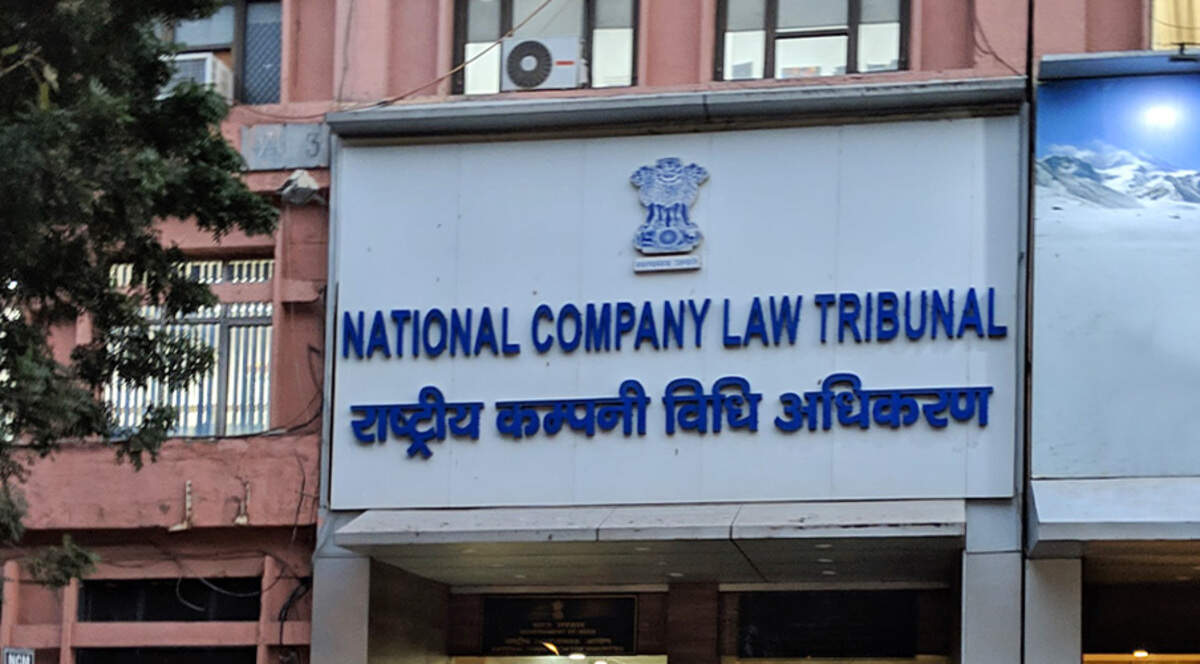 The National Company Law Tribunal Delhi has issued a notification dated 3-6-2020 by which cases adjourned owing to COVID-19 Lockdown will now be listed for regular hearing.
1. The Regular Proceedings at NCLI New Delhi were stopped immediate after lockdown i.e. 24.3.2020. The Central Government has stalled unlock 1.0 process vide order no. 40-3/2020-DM-I(A) dated 30.5.2020.
2. It has been decided to fix next date of hearing for Principal bench and New Delhi (Court No. II. III. IV. V & VI) in all the pending matters as per table below

With the listing at Delhi beginning from 15-6-2020 its just a matter of time that hearing in all the NCLT's would also start shortly
Please see the notification.